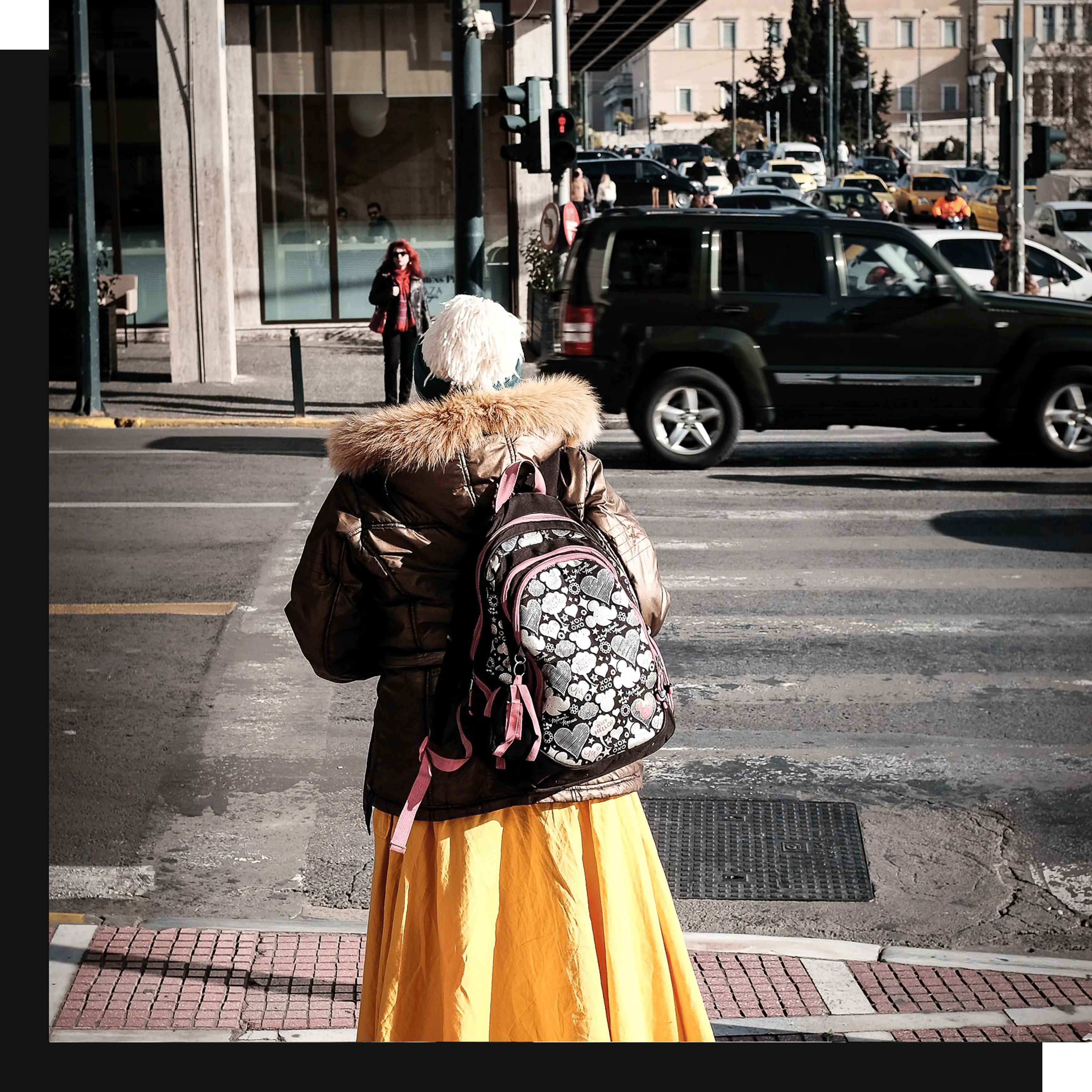 This survey helps you find out if the environment you live in might be having an effect on your health.
✊🏽 Underpinned by leading information from neuroscience, urbanism, and community interaction.
✊🏿 Takes no longer than 3 minutes and no registration needed.
✊🏾 Non-invasive with no personal details needed or personal data collected.
✊ Complete from the comfort of wherever you are right now!